Since 1975, the Hydra Steakhouse has become a tradition for 4 generations of local families. Famous for the best steak & seafood for over 48 years, return guests are amazed to come back to consistent quality service and chef inspired cuisine. We are true believers in quality fresh ingredients and make everything with love from scratch. We are family owned & operated. Now owned by Kate and Carson Reeder, the fourth local generation to own the Hydra. Both Sandpoint locals, who are proud to carry on the Hydra legacy, and will maintain the dedication to quality food and service. Kate ran the Hydra as the prior General Manager for the past 6 years before transitioning into ownership, and is dedicated to keeping Sandpoint's longest living restaurant alive and well.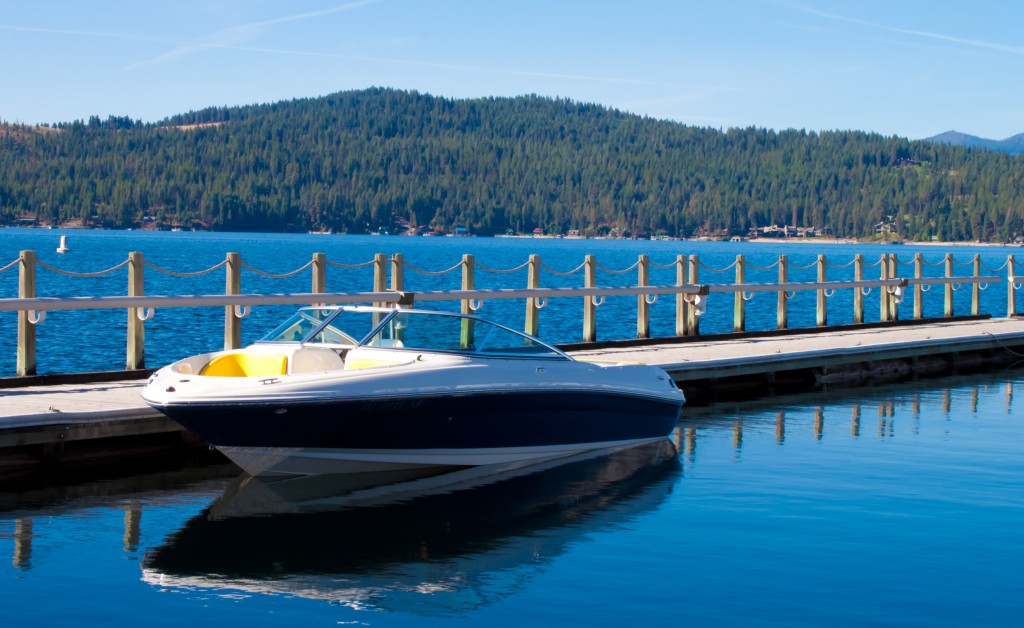 Beautiful Lake Pend Oreille in Sandpoint, Idaho.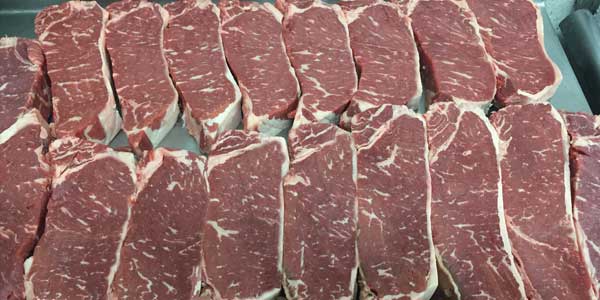 Specially seasoned, in-house aged, hand-carved, fire-grilled steaks.
Long ago, the restaurant was a 2 story home. Simple demand from increasing return guests required addition after addition, similar to a "Hydra", the Greek mythological creature that continued to grow, and GROW. Now at a 200 seat capacity, you would never believe that all the hustle and bustle of a 'full house' would be so cozy. With private booths, giant lounge and outdoor patio, our expert servers make you feel like your party is the only one here.
The Hydra is Sandpoint's most popular dining establishment, with unique and casual surroundings, complemented with beautiful cut glass works and wildlife prints by local artists. Experience The Hydra Steakhouse! You're sure to be delighted. Just ask someone from Sandpoint, Idaho!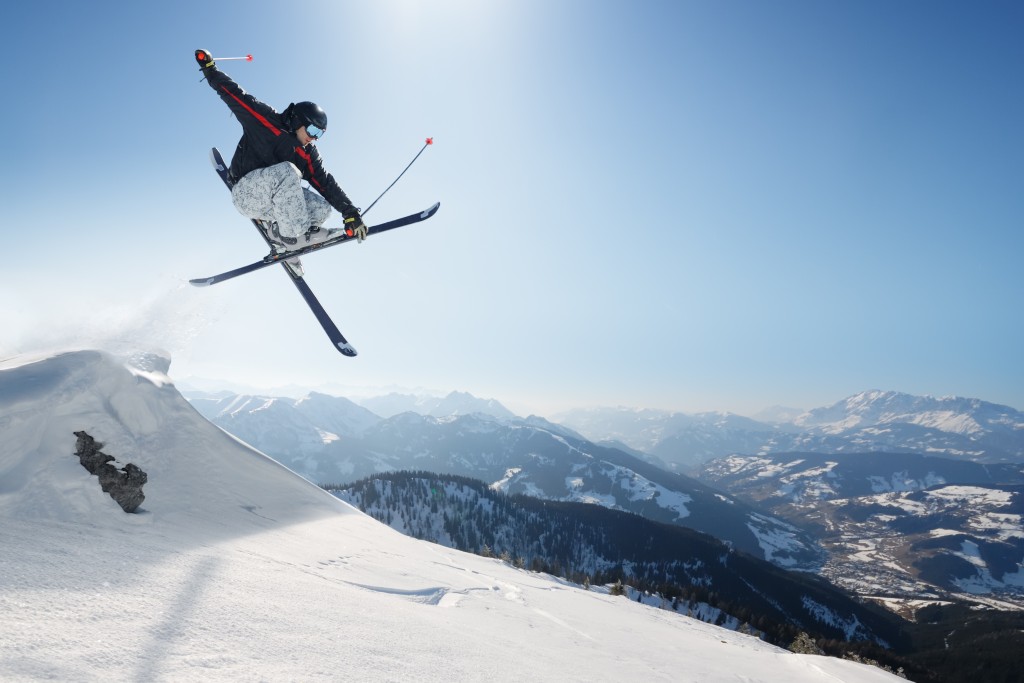 Skier On Schweitzer Mountain In Sandpoint, Idaho 83864